Everyone here at the GIS Center has been in your shoes before, so we decided to help! We have gathered helpful links that can help you adjust to college life a little easier.
Available Services
Health and Counseling Services: Getting sick happens, and for when it does you have the Boyd Health Center to help make you feel better. They offer almost anything that a regular doctor's office does ( immunizations, checkups, etc.) as well as Covid testing at the rear entrance of the building. They also provide mental health services such as online mental health screenings, one-on-one counseling sessions, and group counseling sessions. The appointment availability and eligibility can be found using this link Health and Counseling.
Academic Support: There are a lot of things that new and returning college students have in common and that is struggling with academics, that is why APSU offers academic support. With the Tutoring link you can find tutoring availability for supported courses. There you can also find the sublink to schedule an appointment with the writing center and the learning resource center for help with assignments and essay help.
Career Services: Along with academic support, APSU offers Career Services. A job site for students and alumni, where you can apply for on-campus and off-campus positions. You have the ability to submit your resume onto the website so it can help you find jobs better suited to you and also have the ability to connect it to your APSU email to receive immediate updates on new job postings and responses to the ones you applied for.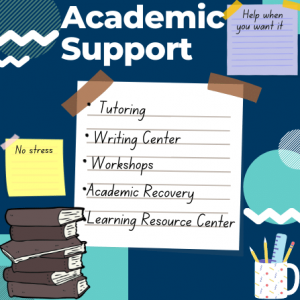 There are a million more services and events that can be found at APSU. Here are a few in addition to the ones above:
If you are looking to print something more than the standard black and white print, the Felix Woodward Library here offers color printing services link Printing for designing and ordering your color print
Want to learn about 3D printing, drone flying, laser engraving, vinyl work or GIS technology in general? You should check out the multitude of services offered at the GIS Center on campus! Here is the link APSU GIS Center to the GIS home page.
The Brightspace Pulse app is a free great way to keep up to date with your assignments and classes. Get reminders about upcoming assignments, grade notifications, and replies from professors. The app looks like this. Here are the links to the app stores Google Play and Apple.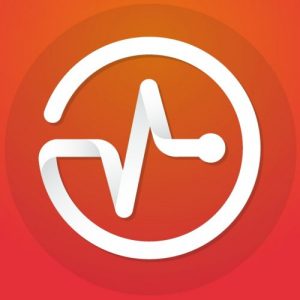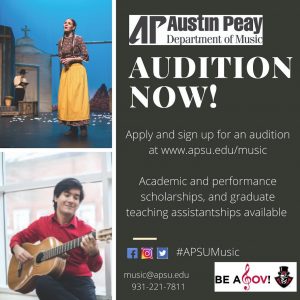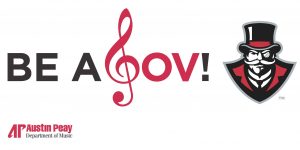 College life can quickly become overwhelming and stressful but with these tips you will have the resources you need to survive the semester! If you have any other tips, tricks or advice for future govs please submit them through one of our social media websites!
Facebook: APSU GIS Center – Home | Facebook
Instagram: @APSUGISCenter
TikTok: @apsugiscenter