GIS AND TECHNOLOGY SOLUTIONS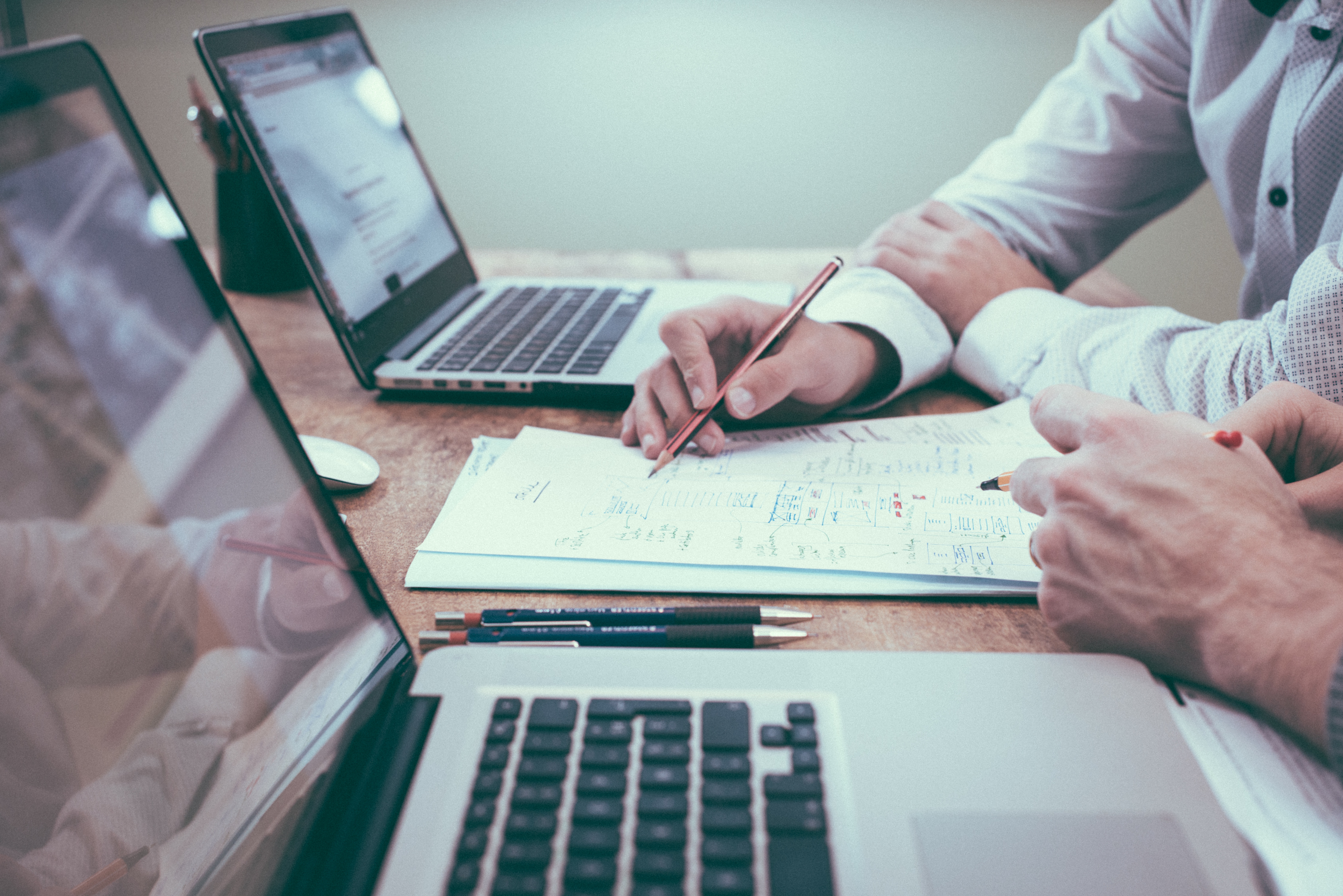 Implementing and using a GIS can be a significant undertaking in time and resources. The APSU GIS Center is here to make the process seamless, we can help you maximize your investment ,and feel confident in your decision. Our professionals will assist you to identify organizational needs and work with you to design a GIS that meets current needs and anticipates future needs. We specialize in working with you to build the system you need, not the system that costs the most.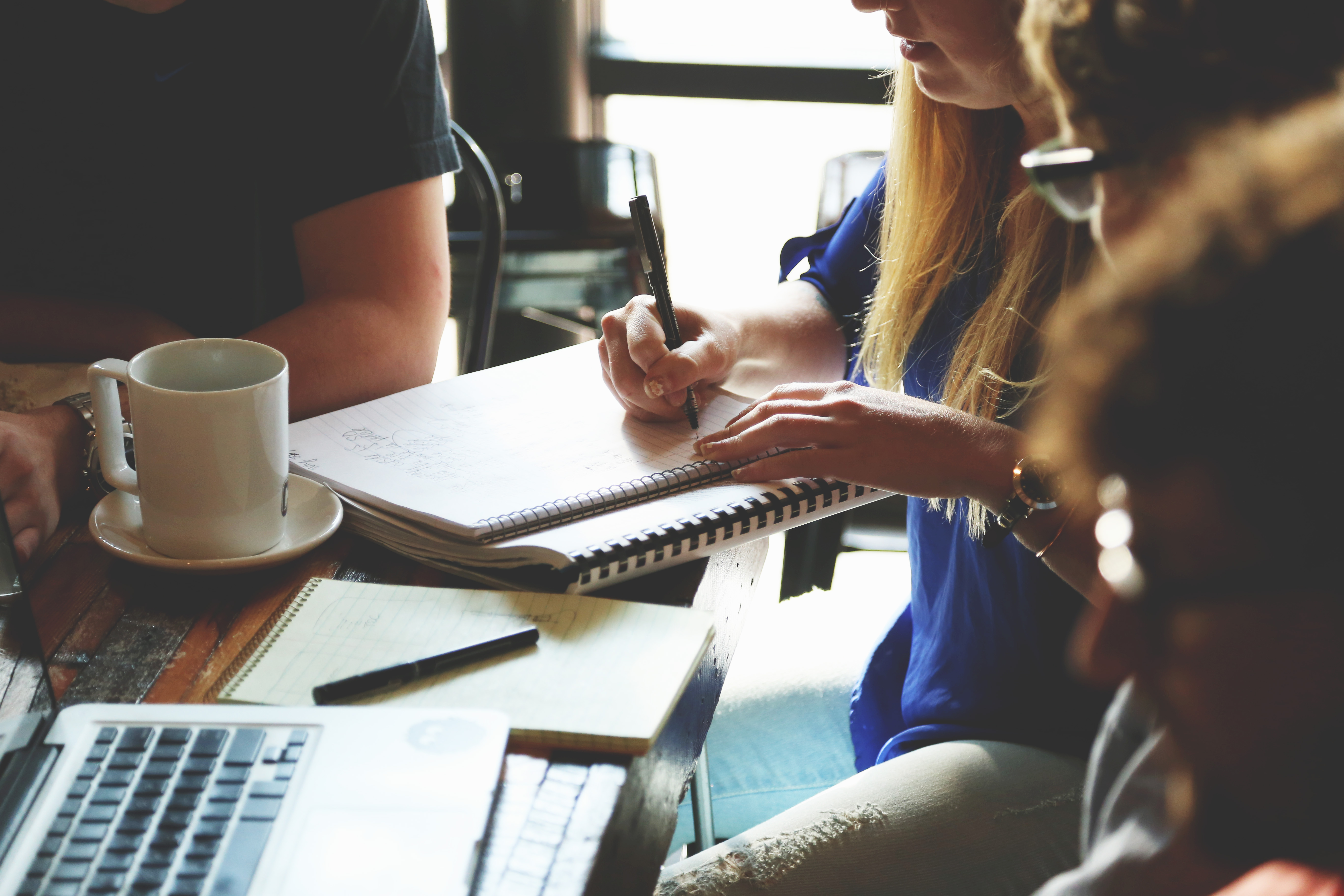 In many offices, professionals are required to wear many different hats. Let us assist you! Our professionals are here to help you to develop an up to date strategy that meets your goals and maintains your system. Our goal is to help you maximize your GIS while keeping your expenses low.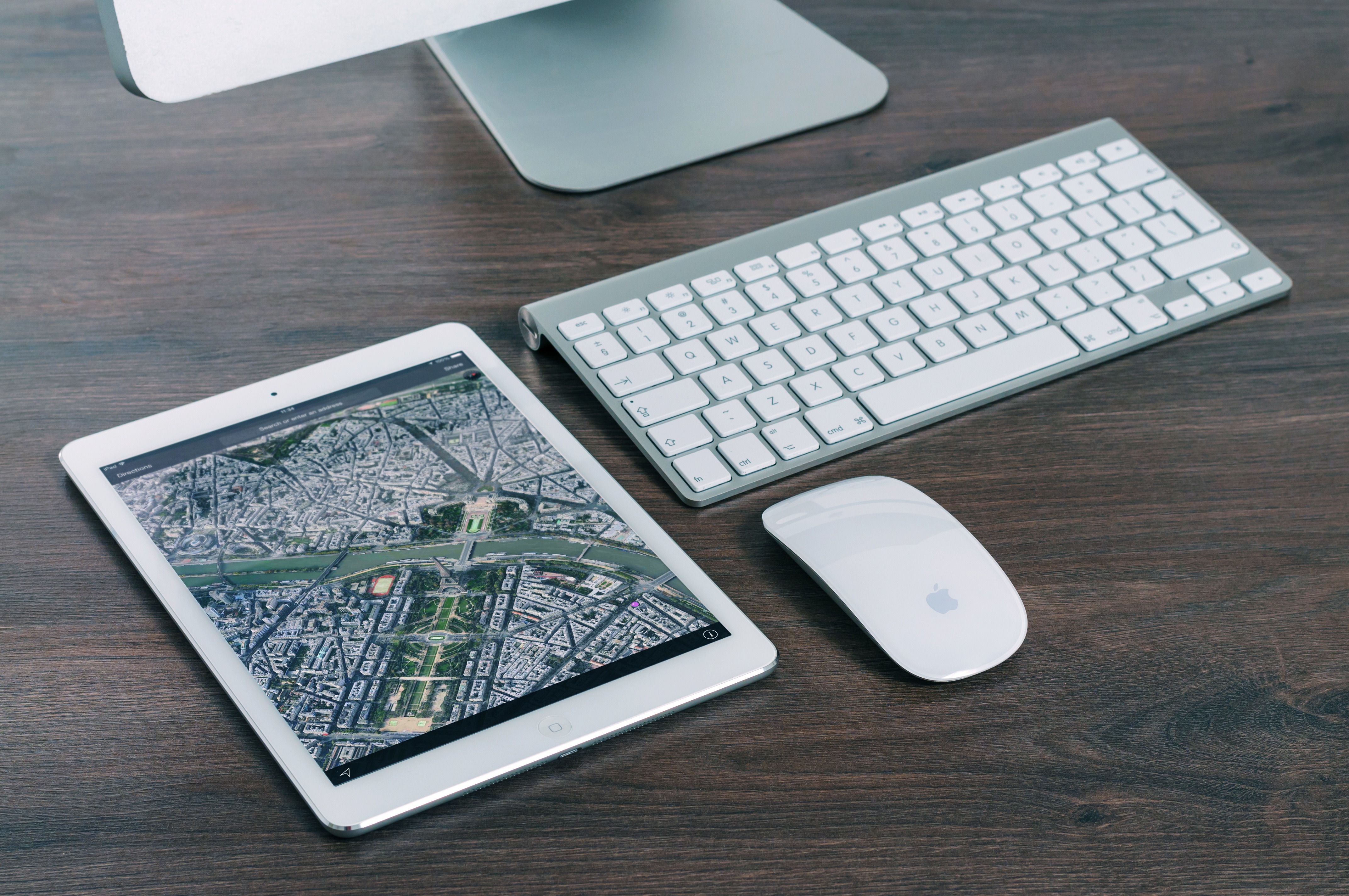 Our developers can assist you in navigating the constant changes within the world of technology. We work with you to better leverage existing solutions or develop something entirely new. We focus on customer-centric development. Rather than developing what is most costly, we focus on what our clients need. We make your goals our goals.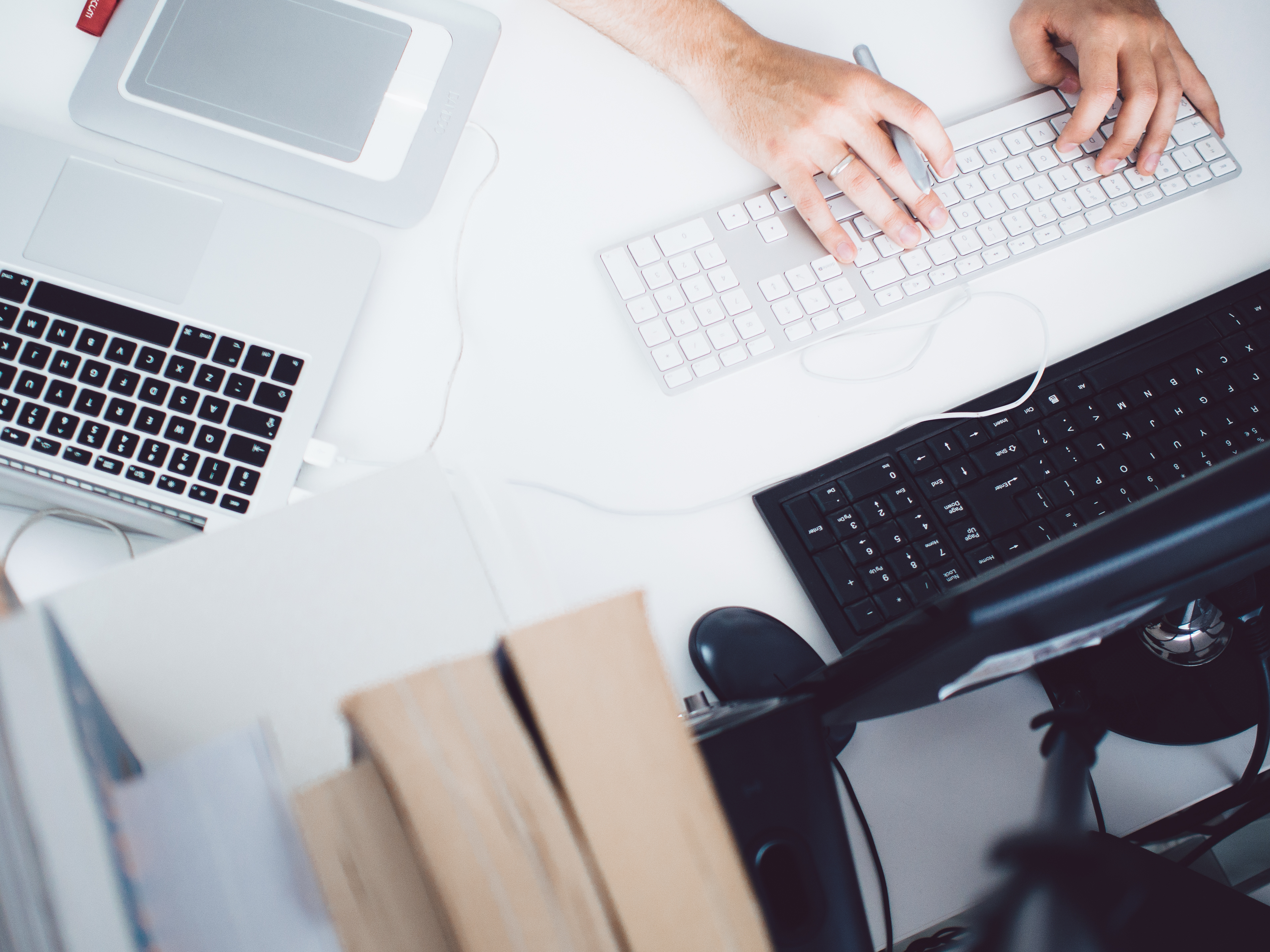 GIS is an evolving field. It can be difficult to constantly stay abreast of new developments and methodologies. The APSU GIS Center is here to help! We offer a variety of training options customized to fit your needs. We offer both onsite and on-campus options. We will work with you to find the best solution for your organization.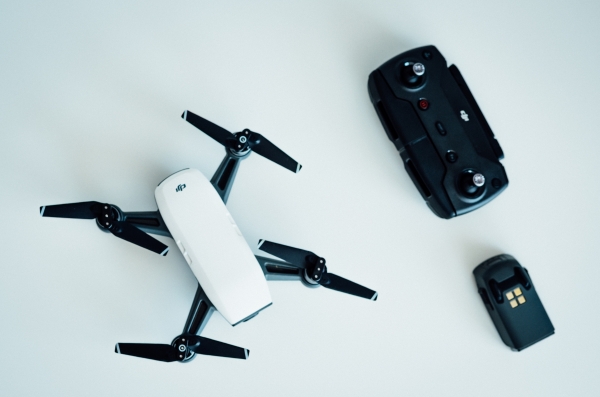 Drones are an easy and cost-efficient way to cover more ground and collect swaths of high-resolution aerial imagery quickly.
Between flying construction site updates, better comprehending land usage in your community, and even creating three dimensional models of buildings, drones can be a game changer. Contact us to discuss how we can help with your aerial needs!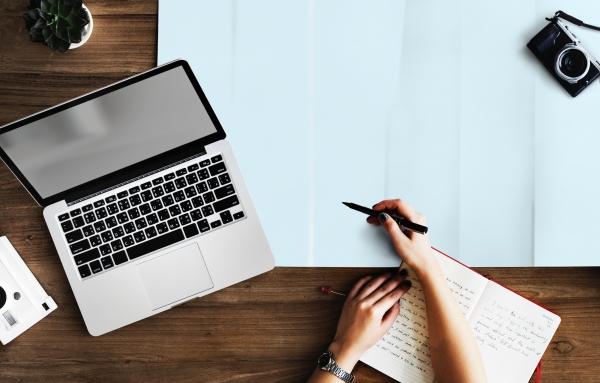 We live in a 3D world! That's why placing appealing visual information onto a 2D map is difficult. Our professionals take pride in versatile custom mapping solutions that are created to fit your unique needs. Whether paper, digital, or web app based, at the GIS Center, our experienced professionals have seen it all.
Chat with us about your goals, and we will work closely with you through every step of the process to ensure you have a mapping product that gets your message across with clarity and style in multiple formats.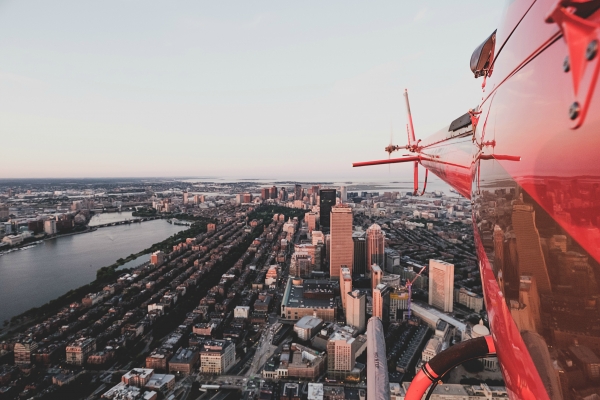 When there is a life-threatening emergency, someone has to coordinate the response, whether it be police, firefighters, first responders, or others. Our team of professionals are here to assist these hardworking professionals by sending accurate data routing them directly to the scene. We regularly work with emergency management professionals to enhance their data and systems, leading to quicker and safer response times.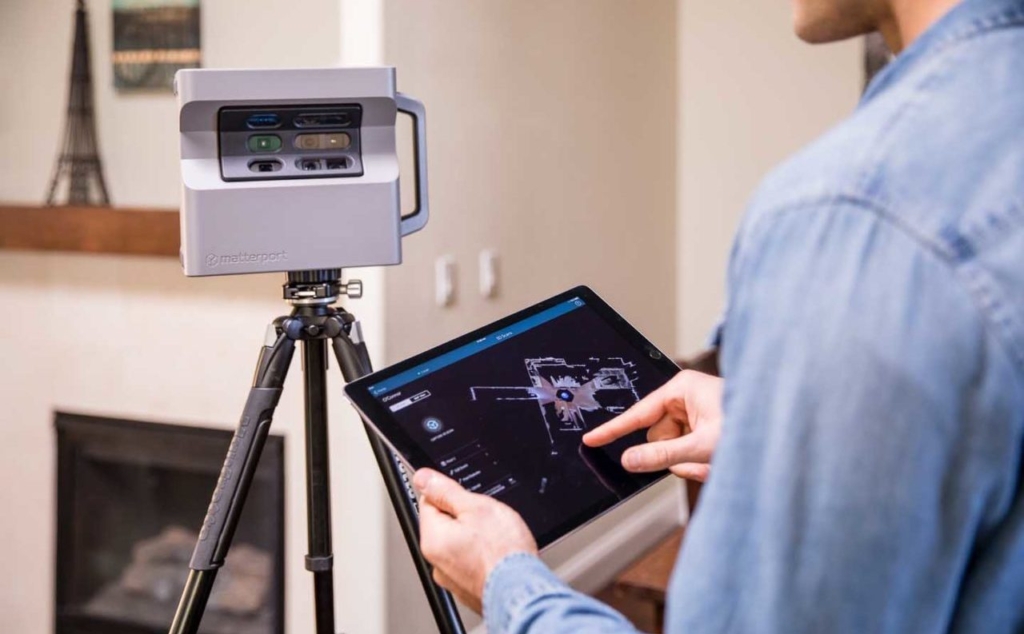 Looking for a 3D virtual tour or a detailed model of a building interior? Our Matterport technology may be the best option for you! With the latest Matterport scanners and 360 cameras, we can scan your building and create an embedded link for your website or provide you with data to refer to for future renovations. To view our public tours, click here.