WORLD-CLASS GIS AND TECHNOLOGY SOLUTIONS
The APSU GIS Center is located in Clarksville, TN, just outside the Austin Peay State University campus. We're proud to provide services across Montgomery and surrounding counties, but are certainly not limited in our scope!
At the Center, we believe solutions don't have to be expensive or complicated. Instead, we find simple solutions to complicated problem sets amplifying client resources. The APSU GIS Center is comprised of researchers, professionals, and student workers who all come together to deliver innovative results for each of our clients' needs.
We'd love to hear from you!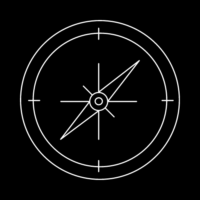 Main Office: 601 N Second St. Clarksville, TN 37040
Mailing Address: P.O. Box 4424 Clarksville, TN 37044
Phone: 1.931.221.7500
Email: wilsonm@apsu.edu
Meet the APSU GIS Center Staff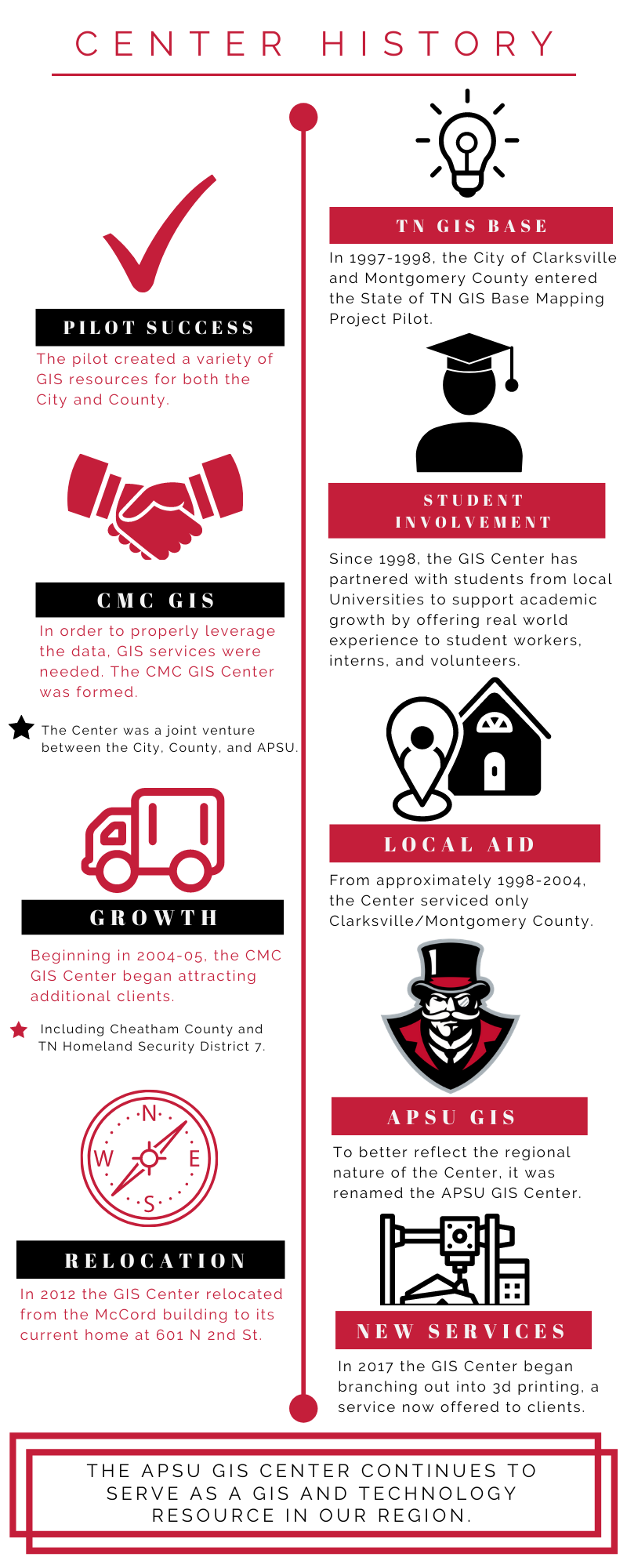 Service Questions
Let Us Assist
Dedicated Professionals
We specialize in working with you to build the system you need, not the system that costs the most.
Development
IT Development and Service
IT Specialists
Our mission is always client focused, developing answers that meet your unique needs.
Hiring?
Student Interns and Developers
We can Assist
We work with our students to train them in industry standard technologies and methodologies.
We Focus on Solving Your Problems
Over Twenty Years of Service