The APSU GIS Center has extensive experience with 3D printing and we are thrilled to offer this product to clients. To place an order, go here to submit a form directly to our makerspace directly with your design or file if you already have it, or the form below. To see our most recent 3D printed items visit our Instagram.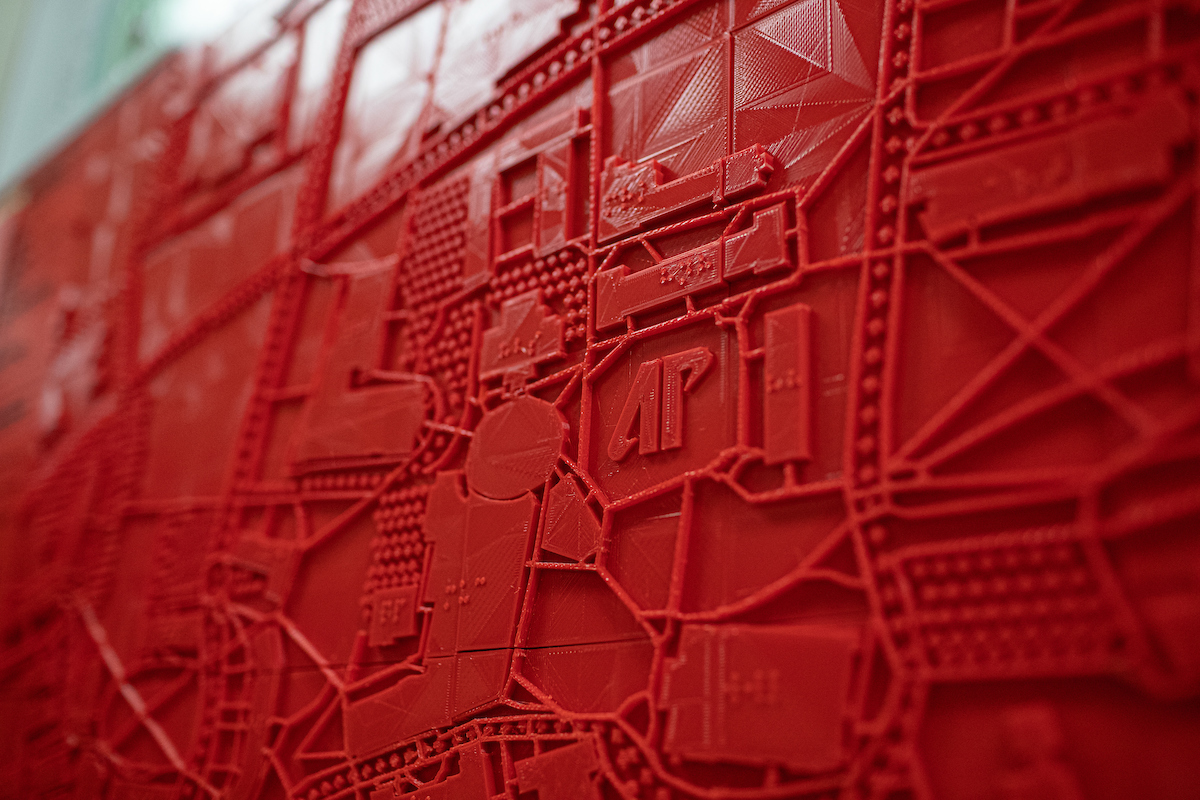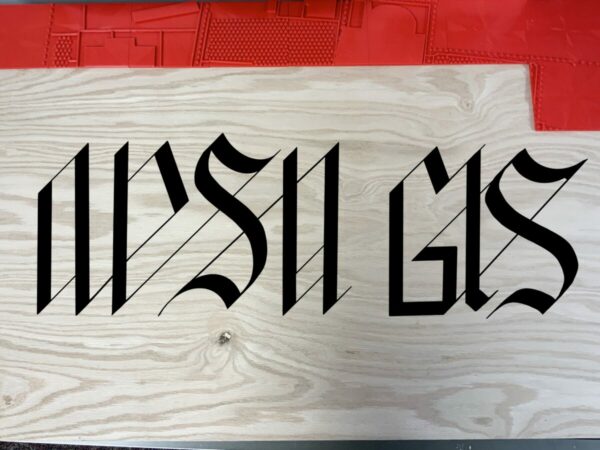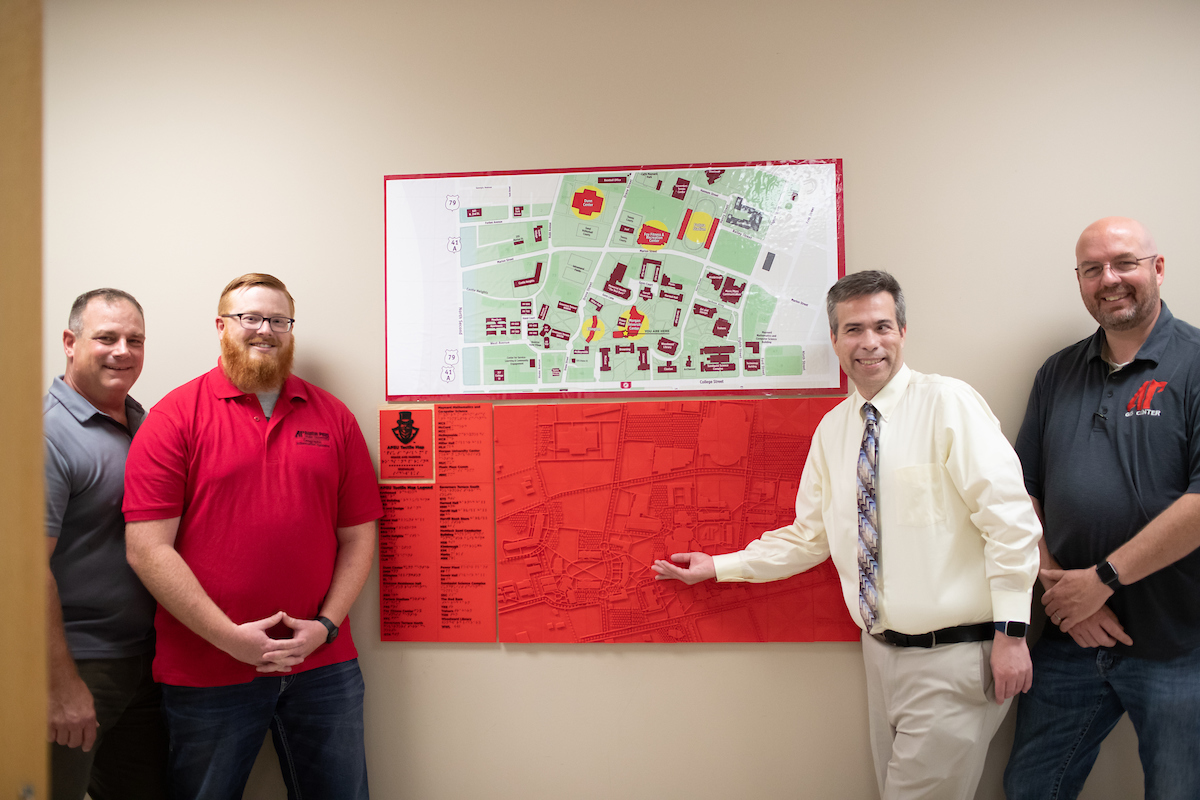 3D PRINTED TACTILE MAP
Students with visual impairments have trouble traveling through campus. We created this 24×36 inch map to help them understand the APSU campus.
LITHOPHANES
Lithophanes have been a great way to make photographs since the early 1800s. These can now be made using a 3D printer and lighting system.
CONTACT US TO PLACE AN ORDER