Welcome to our Plaques Order Page!!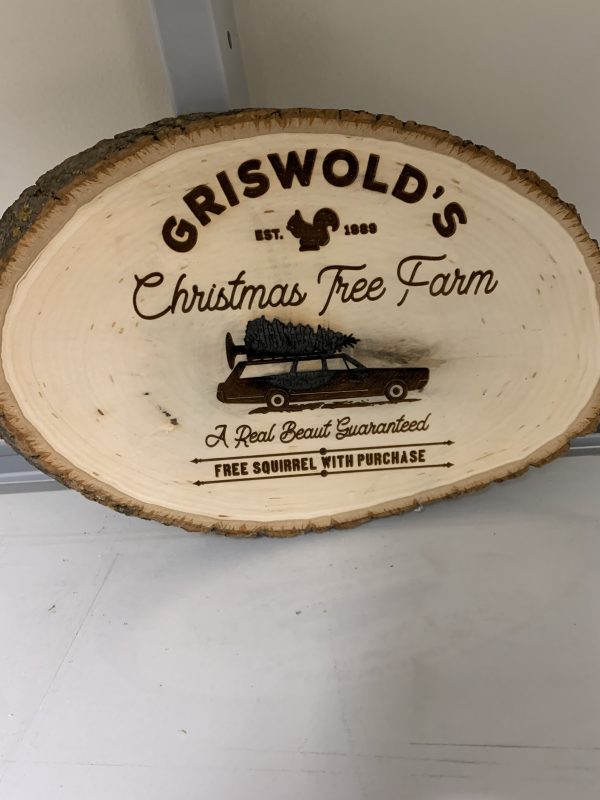 How to Order:
Fill out all sections of the form at the bottom of the page.

Make sure to put your preferred email.

Please include any details and designs that you would like for us to include on the plaque.

If you have a design you would like to use please submit them in the following file formats:

Laser Print= .SVG, . JPEG, .BMP, etc

If you already have a design please submit it to us in the file attachment field below.